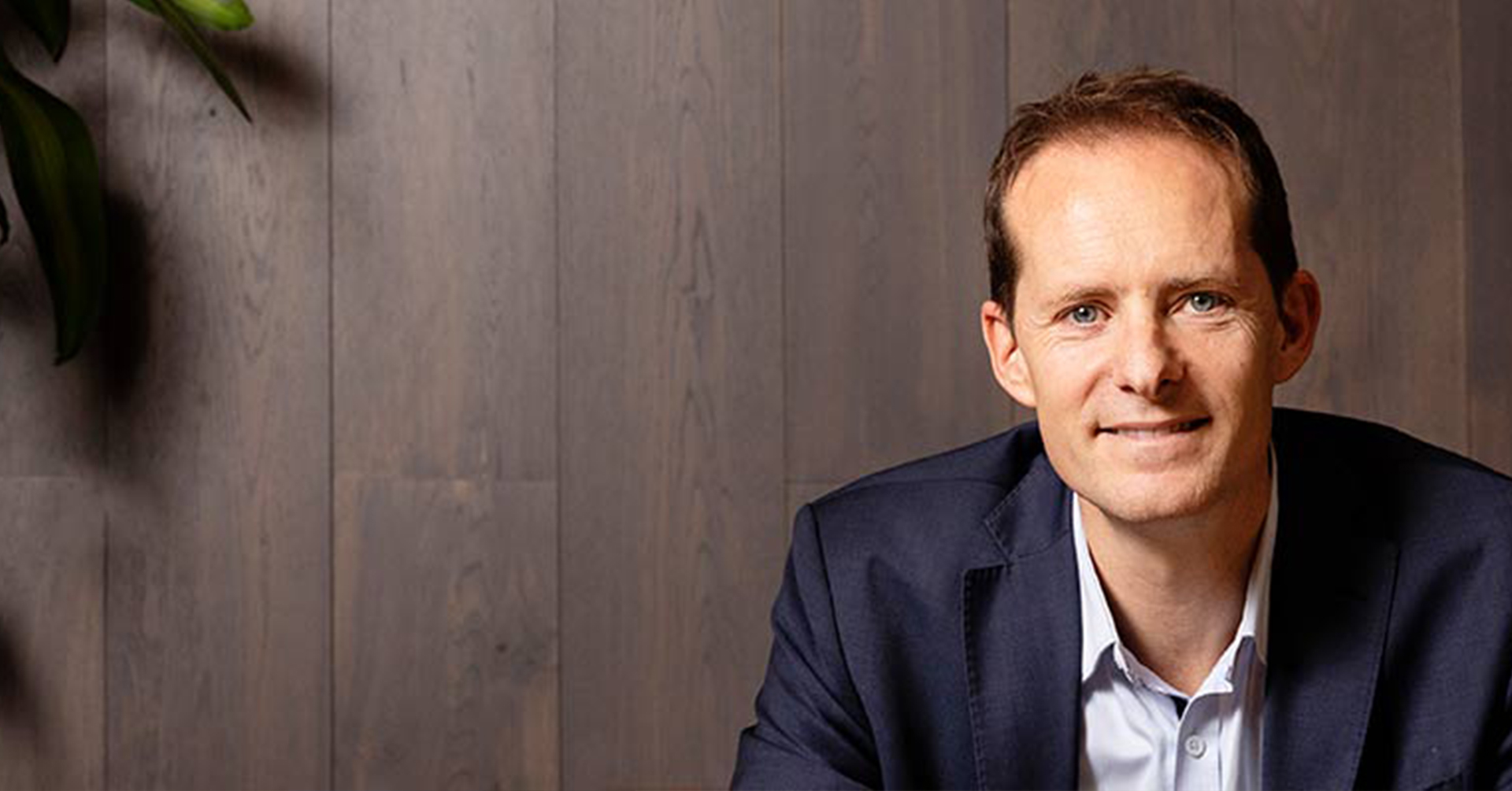 Leading high performing teams in the delivery of healthcare reforms – striving to improve the quality of healthcare services
I partner with healthcare clients to provide healthcare management consulting services – primarily in strategy, technology and complex healthcare transformation. My clients are quite broad and include State and Federal Government, public health services, private health insurers, private healthcare providers, social insurers (e.g. icare), and NGOs.
I am incredibly fortunate to have led diverse health reform projects – seeking to help clients improve patient outcomes. Firstly, defining strategy and delivering new models of care (e.g. emergency, mental health, cardiology, aged care, homecare, virtual care, etc.). Secondly, developing Health IT strategy, architecture and business cases (e.g. involving Electronic Medical Records, Electronic Health Records for Australia and Singapore, and diverse technology reform programs for health providers and health insurers). And finally, a key focus area is leading healthcare transformation programs across the 'front office' (clinical, customer) and/or 'back office' domains.
Prior to my consulting career, I worked within the healthcare sector for 6 years, including as a Post-Doctoral Infectious Diseases Research Fellow at the Royal Children's Hospital in Melbourne. More recently, I also worked for Medibank, as the GM Strategy, Innovation and Product Development.
Role
Managing Director
Employer
Favourite things
My amazing family. And fantastic nights out … Music! Wine! Food! Beer!
I'm passionate about
Leading high performing teams in the delivery of healthcare reforms – striving to improve the quality of healthcare services