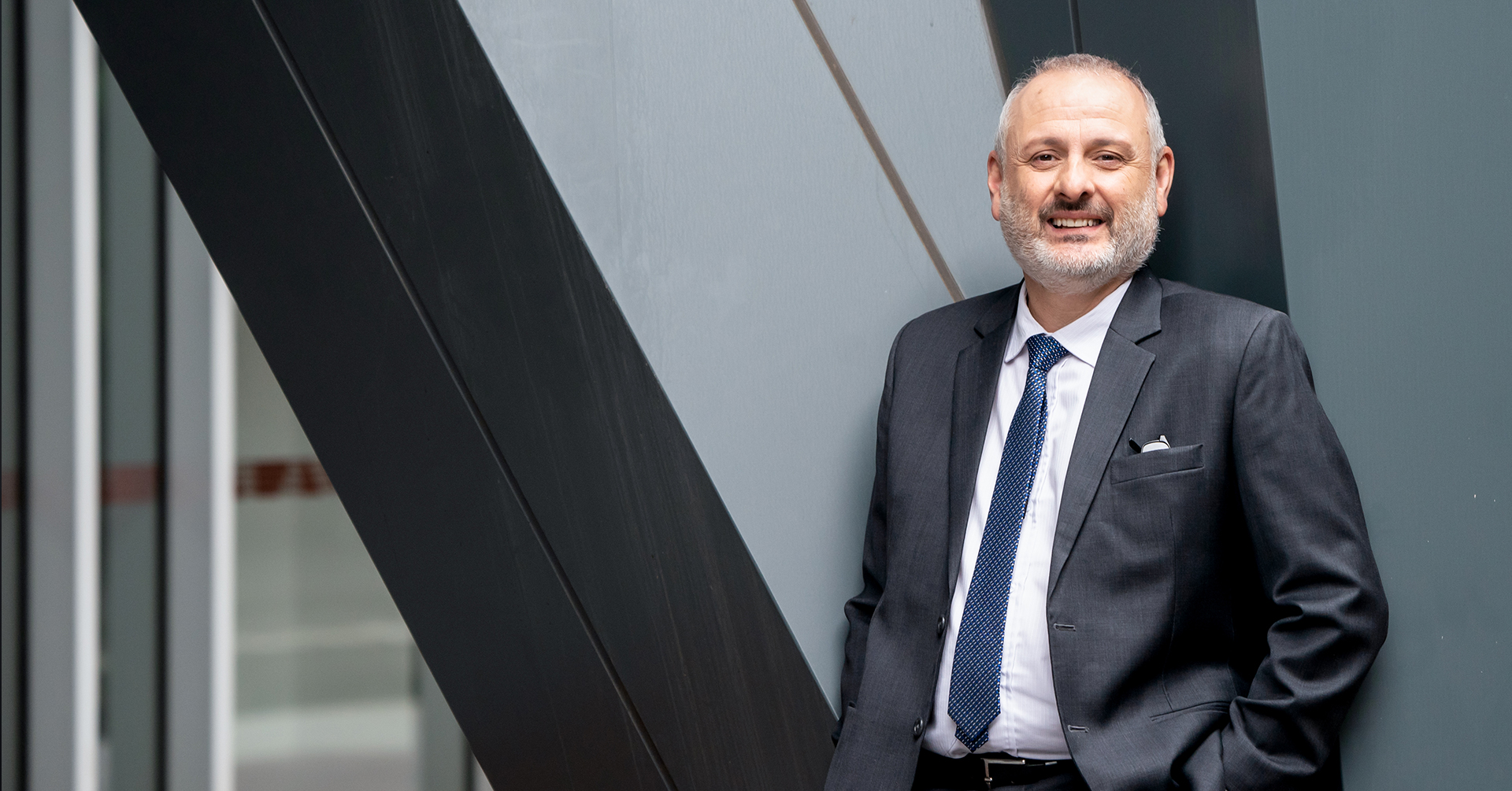 I am passionate about change in the way that we delivery good health outcomes through digital health.
Tony Abbenante has expert understanding of Health Information Technology and Communications, and specialist knowledge in enterprise-wide digital health programs.
Tony holds a Bachelor of Applied Science in Computer Studies from the University of South Australia. He is a Board Director for the Victorian Cytology Service Foundation and is the Chairman for a number of national committees. He has a wealth of experience with a career spanning more than 25 years in senior digital health roles and is currently the Assistant Director for digital health for Victoria at the Department of Health and Human Services. He has deep knowledge and experience in organisational and sector delivery, governance and design of digital health outcomes that deliver value-based clinical and business outcomes for Victoria and for national programs.
Role
Assistant Director, Digital Health
Employer
Favourite things
My family, golf, astrophysics, science, music and literature
I'm passionate about
Quality of life, climate change and nature, the history of human kind and our future