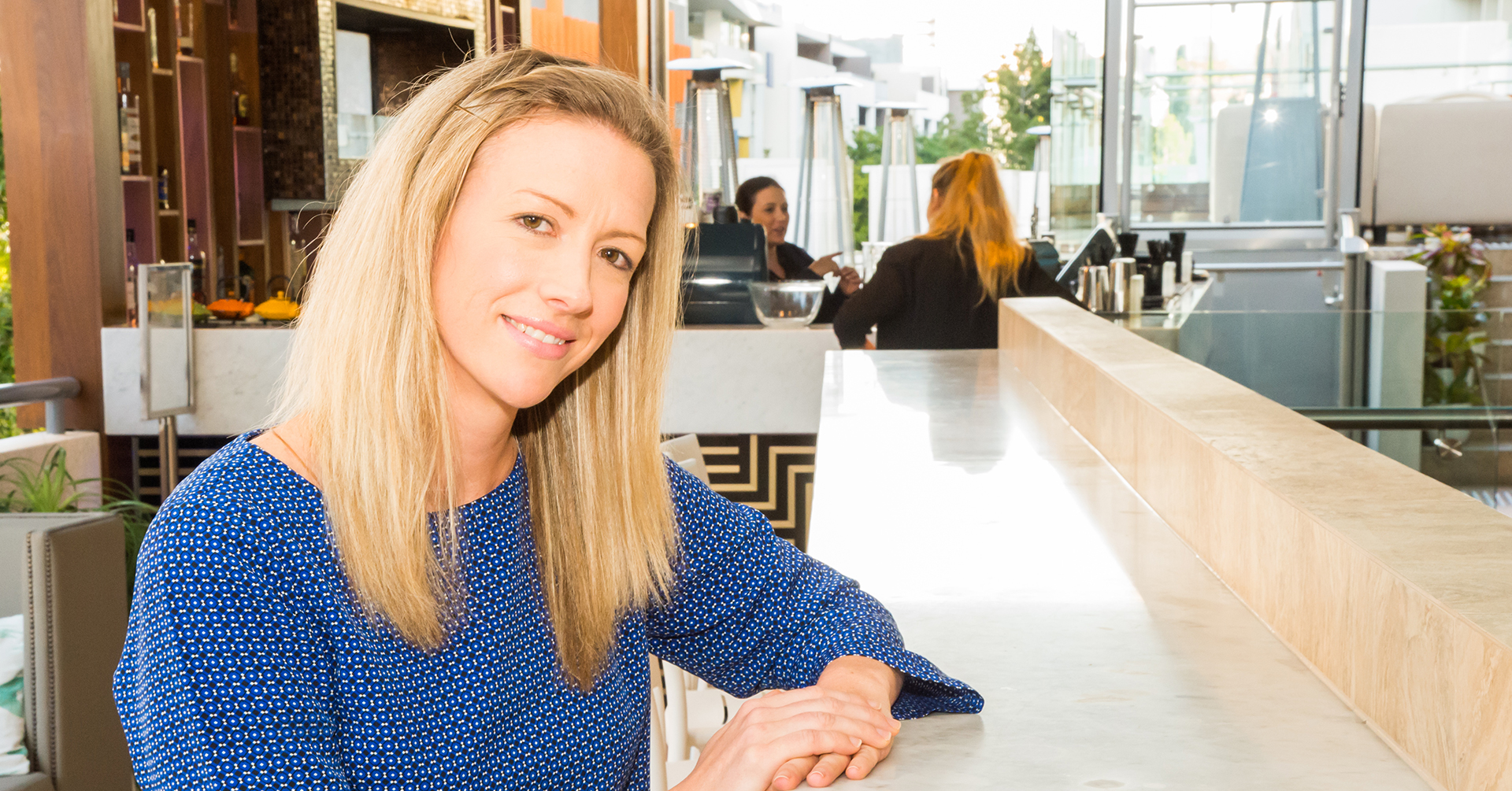 I believe improving the accuracy and timeliness of patient medication information, particularly at points of patient transition, is key to solving many of the current medication-related challenges in healthcare.
With 10 years experience in Hospital Pharmacy, I have come to appreciate the complexity of Australian Healthcare and believe strongly in the benefits it will gain by migrating records and practice into an electronic environment.
In July 2013 I joined the eHealth Unite project at UnitingCare Health (UCH) to open Australia's first fully integrated digital hospital, St Stephen's Hervey Bay. As a Clinical Business Analyst I had extensive involvement in the Electronic Medical Record (EMR), Automated Dispensing Cabinets (ADC) and Unit Dose Packaging (UDP) implementations and now work to maintain and continually improve these and other UCH med management systems as a Clinical Informatics Pharmacist.
In September 2014 I obtained my Certification as a Health Informatician of Australasia (CHIA) and have recently graduated from the University of Tasmania with a graduate Bachelor of Health Informatics (Prof Hon).
Role
Clinical Informatics Pharmacist
Employer
Favourite things
Camping with an open fire and maybe a glass of wine
I'm passionate about
My family (with Game of Thrones a close second)