#wahi
Dr Robin Mann FAIDH CHIA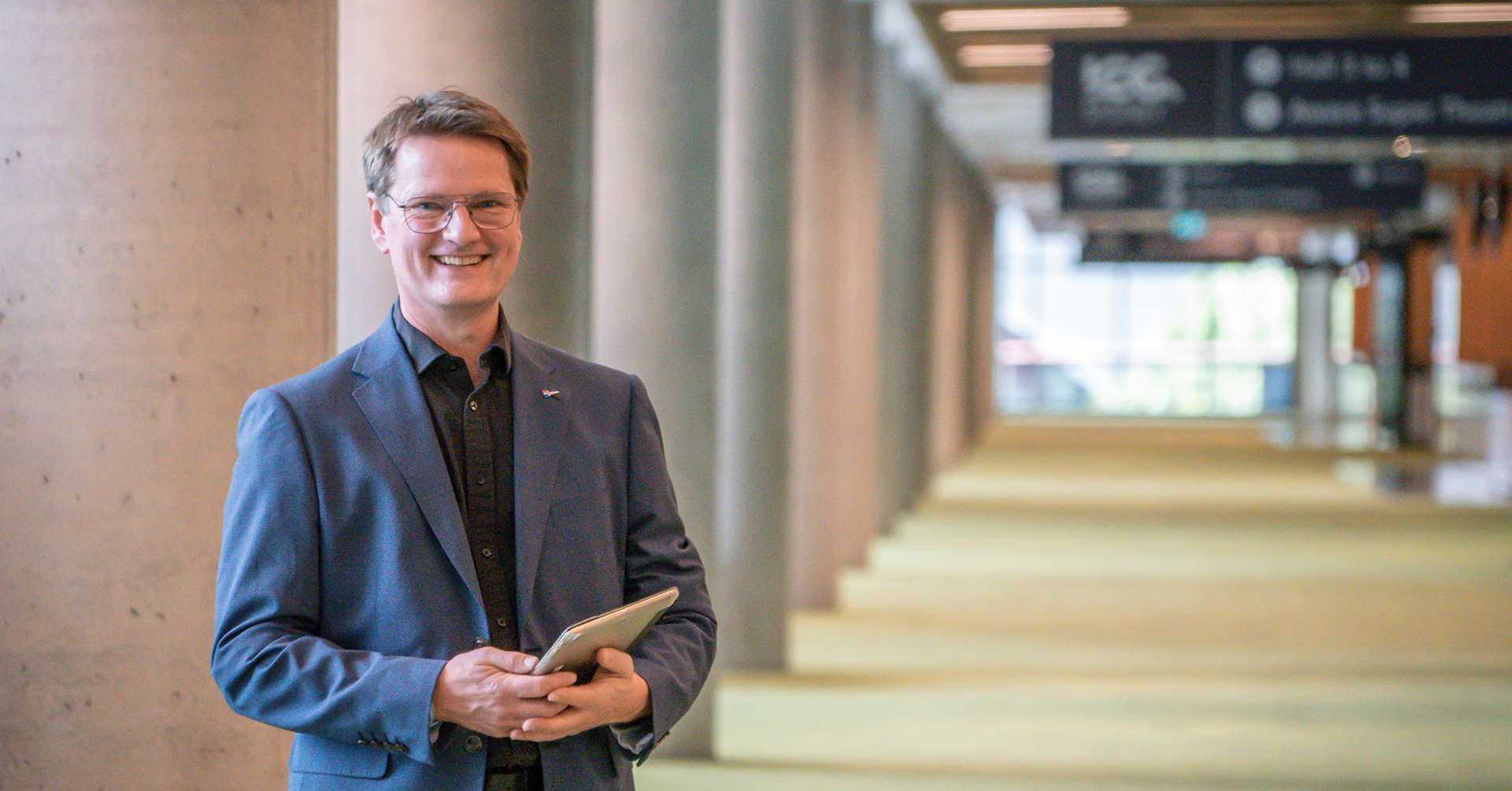 I help healthcare clients deliver on the promise of technology and human ingenuity
Dr Robin Mann leads Fujitsu's health consulting practice in Australia and New Zealand. Robin is a past medical doctor with over 20 years'  digital health experience in leadership and consulting roles, across public and private, primary and secondary, aged and community care:
Robin left medical practice in 2001 to help establish the Health Informatics Unit at the Royal College of Physicians of London. He became a Deputy Program Manager for NHS Wales' Informing Health Care Program in 2004 and later the Head of Clinical Design, where he was responsible for integrating health and social care and for the design of the business and information layers of the Welsh NHS national architecture.
He came to Australia in 2011 and spent 5 years in 'big 4' consulting roles, including leading the state-wide electronic medication management program in NSW. He then became the National Chief of Innovation for Calvary, where he was responsible for ICT operations, digital transformation and digital innovation.
Prior to joining Fujitsu, Robin was a digital health expert at Boston Consulting Group, where he guided teams on digital health and thought leadership on the digital enablement of value based health care.
Role
Consulting Director, Health
Employer
Favourite things
Mountains, oceans and passionate people
I'm passionate about
Protecting patients from the cracks in health care using technology and data