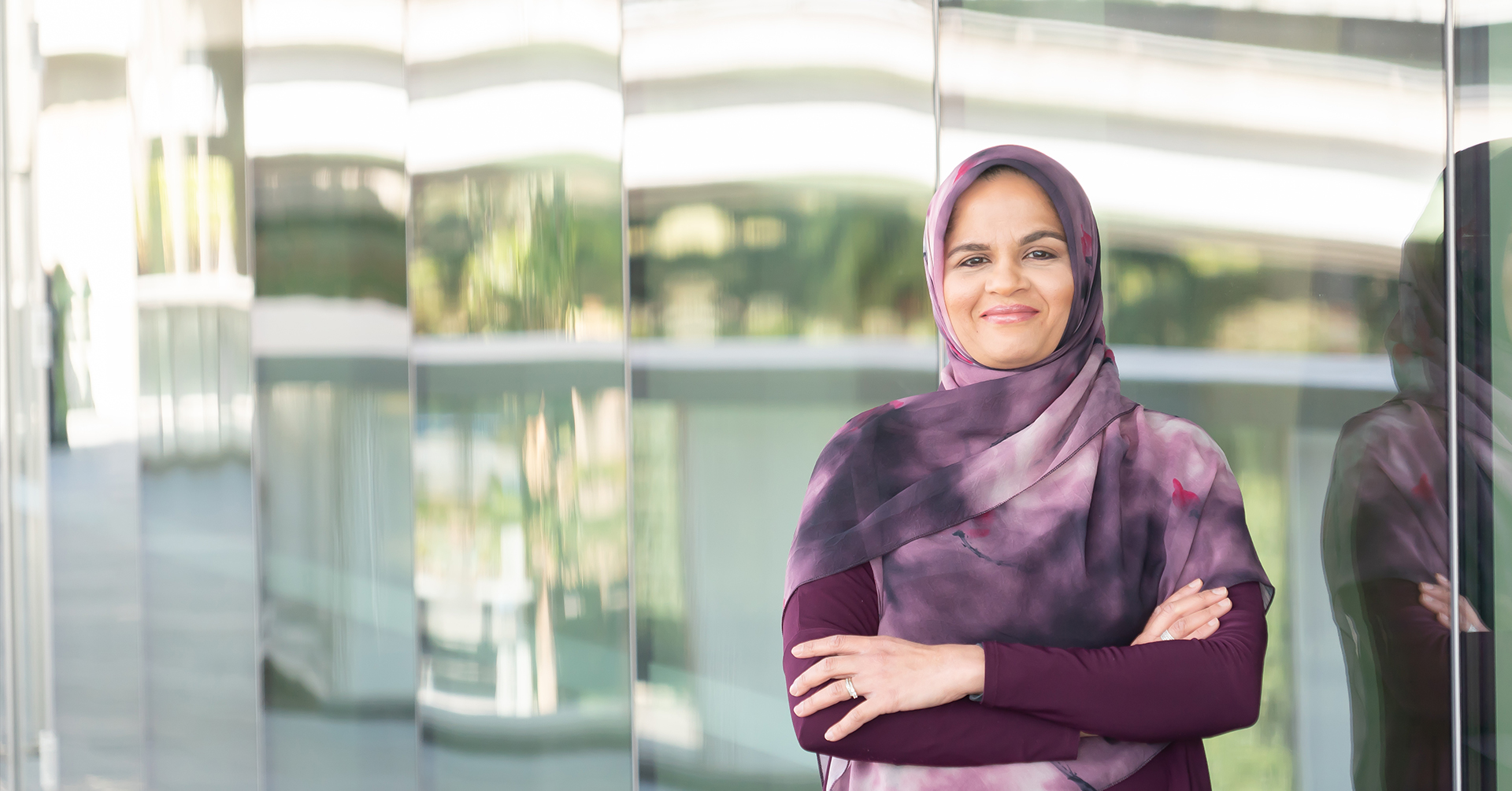 I research artificial intelligence (AI) systems to ensure they are safely, ethically and effectively integrated into clinical and consumer practice.
I am a Professor at the Australian Institute of Health Innovation, Macquarie University. An engineer by training, I have over 15 years' experience in designing and evaluating digital health technologies for clinicians and consumers. I am also a credentialed Fellow of the Australasian College of Health Informatics (ACHI).
I am internationally recognised as a research leader in the safety of digital health. I have made a major contribution to documenting the clinical risks to patients by examining safety events in Australia, the USA and England. My research has shaped policy and practice including a new ISO specification for the surveillance and analysis of safety events (ISO/TS 20405). In recognition of this work, I received the Sax Institute's Research Action Award in 2015.
My current research is focussed on investigating the safety and ethics of artificial intelligence (AI) in health. To this end I am co-chair of the Australian Alliance for AI in Healthcare's working group on safety, quality and ethics. I also hold a Fellowship with the University of York's Assuring Autonomy International Programme which aims to improve the safety of autonomous systems across the different industry sectors.