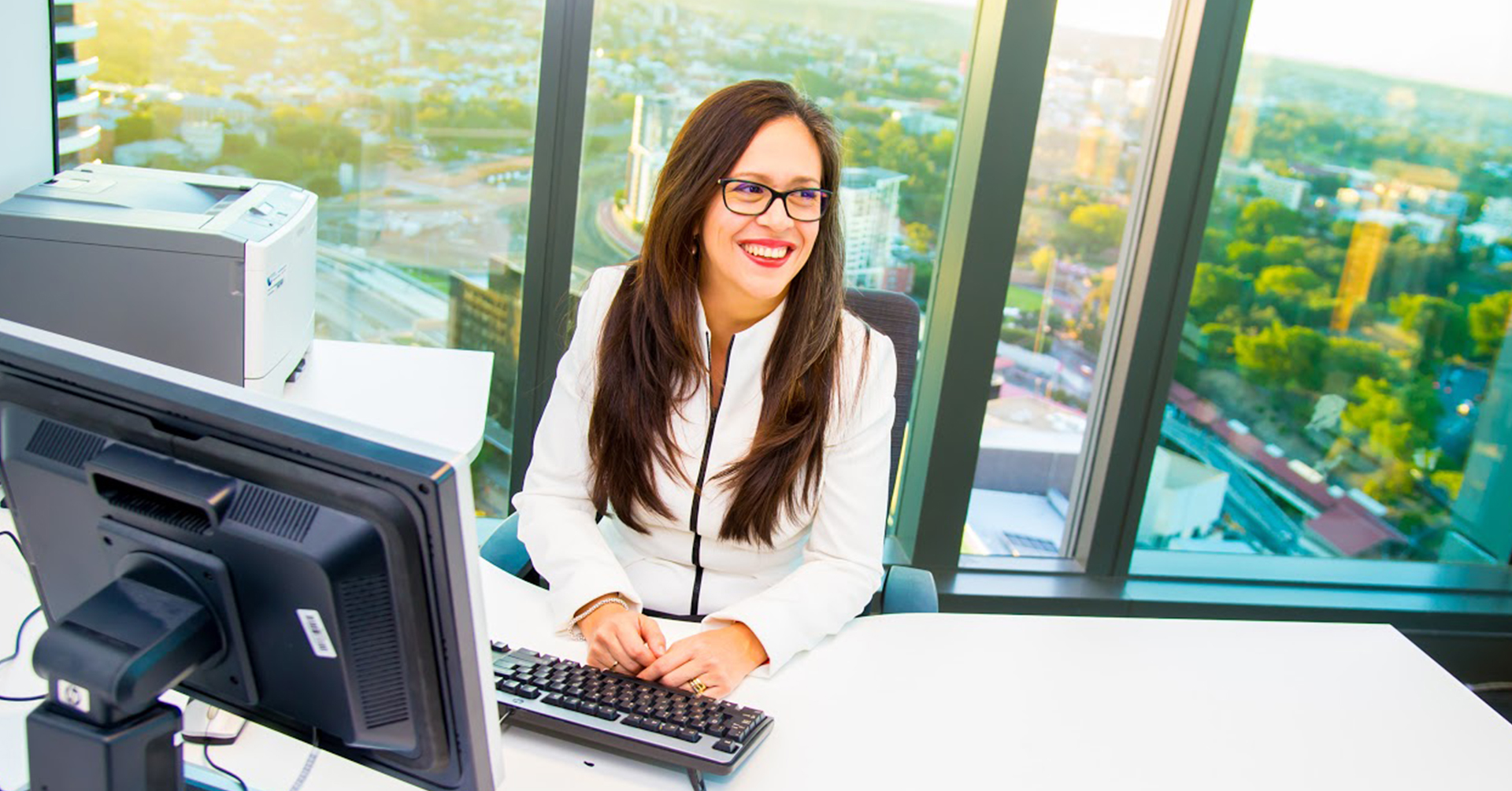 17 years in Queensland hospitals, four years in obstetrics and gynaecology, and 13 years in medical administration.
Dr Monica Trujillo obtained her degree in Medicine and Surgery, Universidad del Valle, Colombia 1998. She holds an AMC Certificate 2000, Masters of Public Health 2005, and has been a Fellow of the Royal Australasian College of Medical Administrators since 2009.
Dr Trujillo has worked 17 years in Queensland Hospitals, 4 years in Obstetrics and Gynaecology and 13 years in Medical Administration.
Dr Trujillo joined UnitingCare Health in July 2012 as Australia's first Chief Medical Information Officer (CMIO) and Regional Director of Medical Services for The Sunshine Coast Private Hospital and St Stephen's Hospital at Hervey Bay. The opportunity to work on the development of Australia's first fully-integrated digital regional hospital created strong appeal, as did the strength demonstrated in value-based leadership through the introduction of the Living Values program.
Dr Trujillo led the clinician engagement strategy in the successful opening of St Stephens Hospital. St Stephens Hospital is Australia's first fully integrated digital hospital, and a pioneer in digital technologies. St Stephens is also the first hospital in Australia to achieve HIMSS Stage 6 certification and the national benchmark in automated patient care, leading the future of healthcare.
In September 2015, Dr Trujillo was chosen to join the HIMSS Asia Pacific Governing Council. The Council is a dedicated and committed group of industry experts working to drive the industry forward through the use of healthcare information technologies and management systems. She was recently elected as Vice-Chair of the Council.
Dr Trujillo is the Executive General Manager leading the Clinician and Consumer Engagement and Clinical Governance Division as the Chief Clinical Information Officer at the Australian Digital Health Agency.
Dr Trujillo is a strong advocate of e-health and in particular of the capabilities to deliver better patient care. Her main interests are Patient Safety, Clinical Governance, Medical Workforce, Emergency Preparedness and Business Continuity Management, Medical Education and Information Technology in Healthcare.
Role
Senior Director, CMO and CCIO
Employer
Favourite things
I love shoes!!
I'm passionate about
Clinical leadership, techie stuff and my family