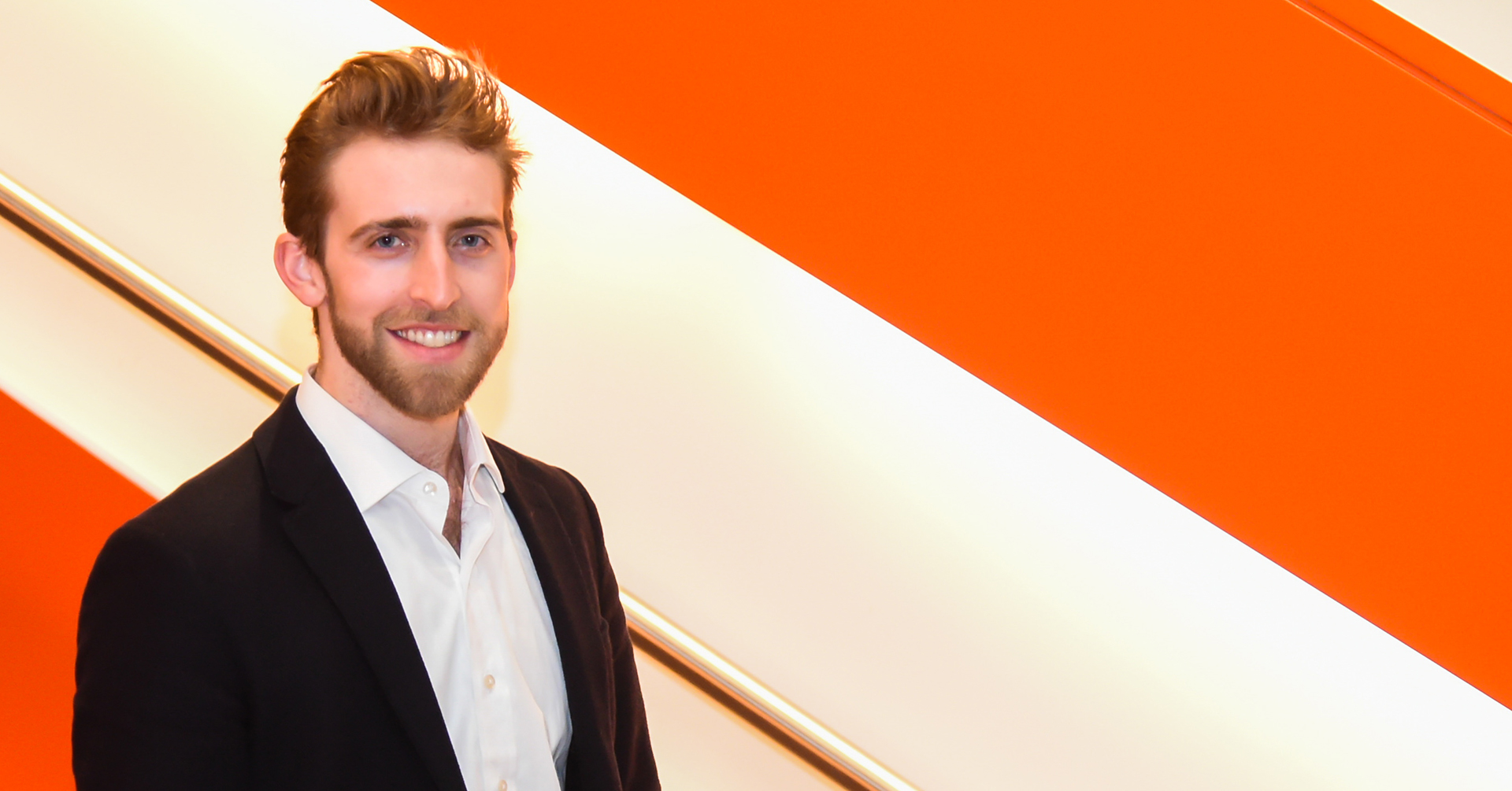 A friendly, enthusiastic and innovative clinician guiding, developing and advocating for the wider community to develop sustainable health services.
I am passionate in assisting the collaboration of healthcare with electronic systems toward sustainable health system solutions and policies for optimal patient outcomes. This is especially important considering Australasia's increasing population demands.
As an experienced and AHPRA registered Occupational Therapist, I have worked clinically for public and with private health organisations across metro, rural and regional Victoria. Poor user experience, inefficient systems and poor integration provided me inspiration to assist the change toward more effective healthcare systems. Currently working at Bendigo Health developing their Electronic Medical Records solution, my portfolio includes health standards within clinical systems and clinical workflows. My interests lie in effective, sustainable health policies and use of relevant standards used within advanced technologies to assist with health research and population health outcomes.
More recently appointed as the Victorian Secretary of HISA and Committee Member for the CHIA program, I aim to further develop and promote Health Informatics as part of the foundation of health services and healthcare professionals.
Technology and their healthcare applications are a passion of mine. Specific to these areas, my current areas of interest include improving clinical workflow through automation and predictive personalised health, referral management, intelligent clinical decision support, effective user experience and clinical terminologies.
Role
Clinical Product Specialis
Employer
Favourite things
Technology and gagets, cars – electric and classic, red wine, music and sport
I'm passionate about
Promoting Health Informatics for sustainable healthcare services within a digital context