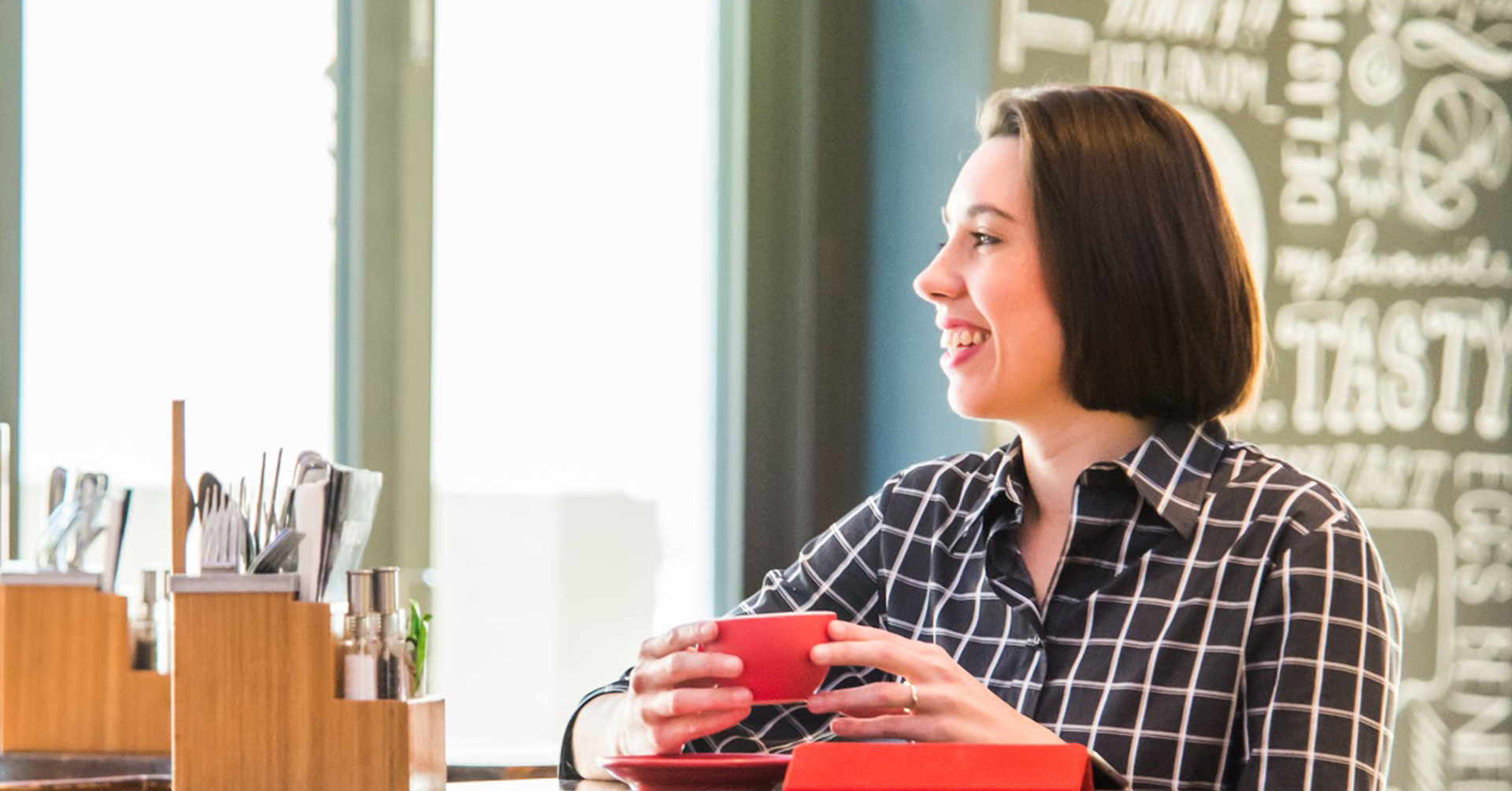 A balance of clinical experience and business process management is essential to maximise current health technologies for the benefit of clinicians and patients
As a Medical Imaging Technologist, Jayne has actively pursued a career in the Medical Imaging Informatics and Technology field of Radiology. She has gained valuable experience from the roles held in both the Private and Public sectors, specialising in PACS, RIS and AVS systems.
She does not believe in innovation for innovation's sake, rather resolutions to workflow and clinical issues that will ensure patients will receive high quality care throughout their clinical pathway. ICT solutions to support strategic and operational business plans in a clinical setting are also of great interest.
Role
Manager – Diagnostic Solutions
Employer
Favourite things
Music, art & fashion
I'm passionate about
Australian Contemporary Art