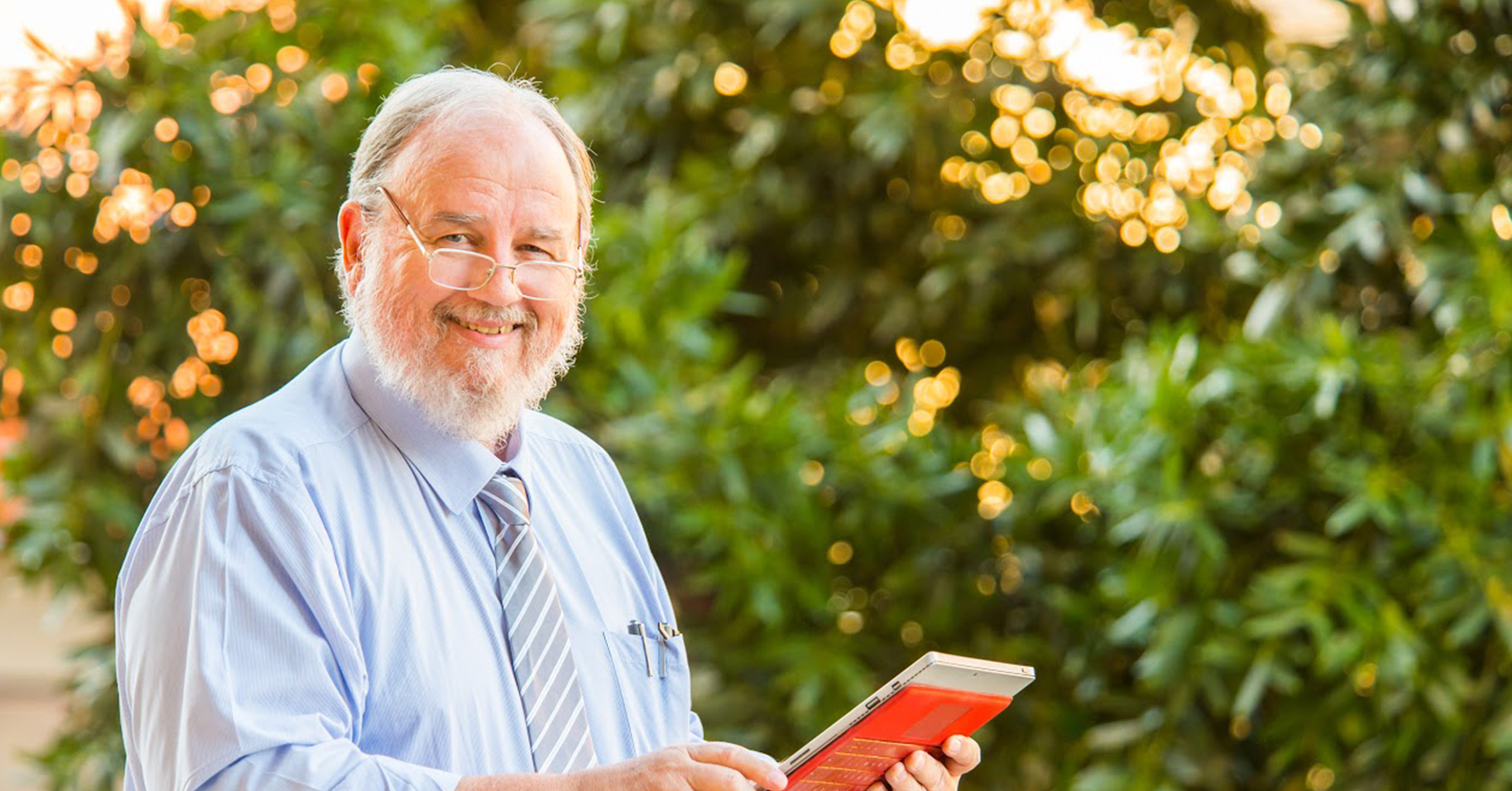 40 years of healthcare in Queensland
I have been working as a medical administrator for over 30 years enjoying the enthusiastic company of some wonderful informaticians helping to develop Australia's emerging clinical information systems. I trained as a medical practitioner at the University of Queensland, then worked as Commonwealth Medical Officer, witnessing the emergence of 'green screen' emails and word processors. Over the last 23 years, I have been a medical superintendent at The Prince Charles Hospital, the Queen Elizabeth II Jubilee Hospital and am currently at the Princess Alexandra Hospital.
I have tertiary academic qualifications in health and business administration, occupational health and safety, information technology and hold specialist registration with AHPRA in Medical Administration (FRACMA).
I have work with Standards Australia in IT-014 subcommittees working on health concept representation, clinical decision support, and electronic health record interoperability. I have been an Australian representative on the IHTSDO Quality Assurance Subcommittee and briefly as well on the Content Committee for SNOMED-CT.
I was a NEHTA Clinical Lead and will be helping ADHA as a Clinical Adviser active in the classification and terminology aspects of eHealth, progressing a long-standing concern for safe information technology and health systems. I am a Co-Chair for the Australian Clinical Terminology User Group (AuCTUG).
I am passionate about holistic safety in health care, supportive IT systems, and design along with Knowledge Management, telehealth and managing information overload. Experiencing the full Digital Hospital experience at the PAH.
My research area is decision support, knowledge overload and how we as humans (and clinicians) deal with information, use it, store it, communicate it and transfer it.
Role
Deputy Director Medical Services
Employer
Metrosouth Hospital Health Service, Princess Alexandra Hospital
Favourite things
My family, my friends, reading, pop culture, music, art and gaming
I'm passionate about
The knowledge economy, information overload, tomorrow's technology, interoperability, safe clinical decision support and imagining the future