#wahi
Claire Holt FAIDH CHIA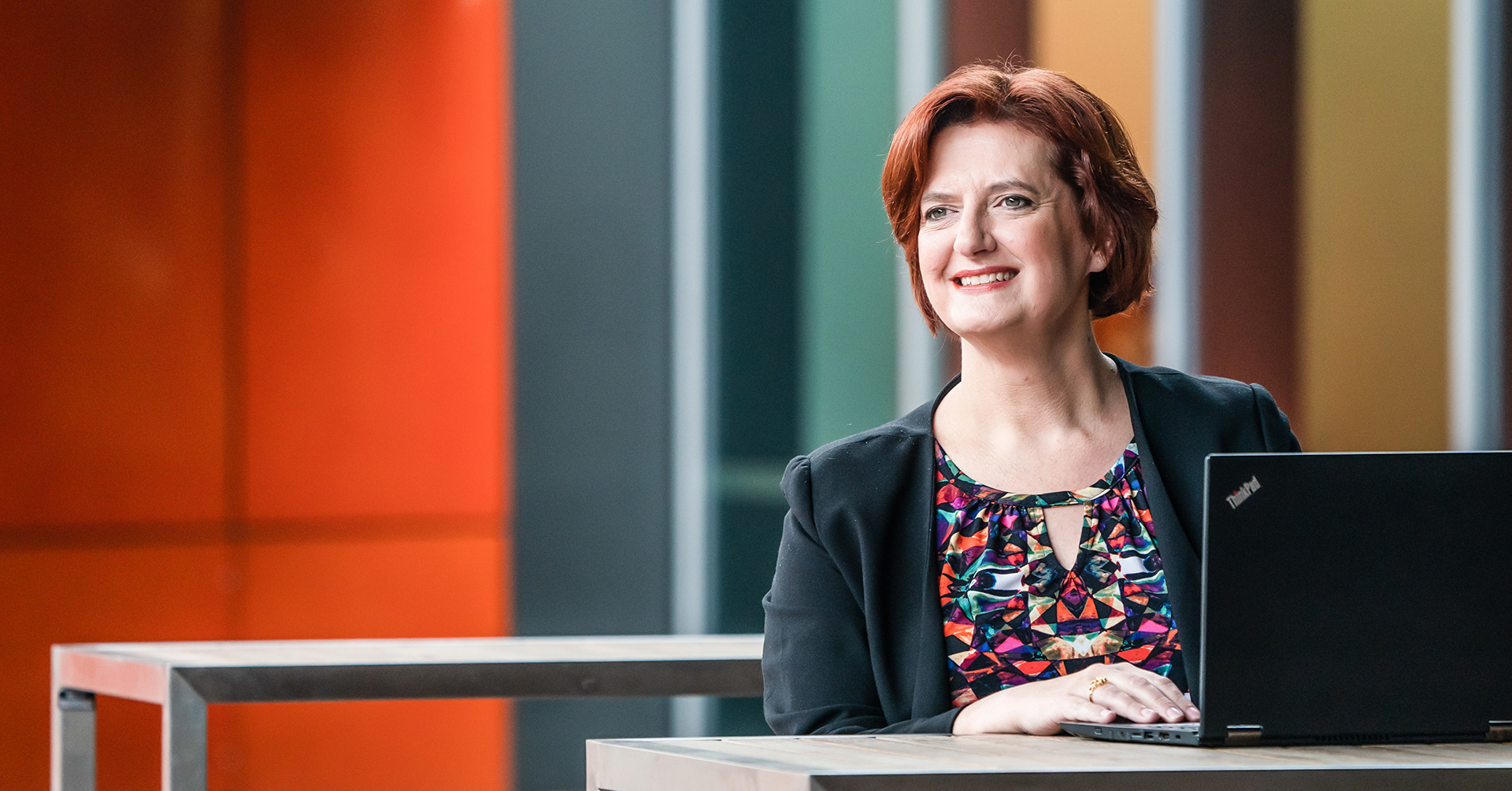 I make sure the digital health needs of rural and regional services in Victoria are met
As a Senior Health Information Manager and Informatician at Austin Health: I provide health information advisory services to organisational wide projects and clinical changes in practice and pro-actively provide expertise to various working groups and committees. I am responsible for ensuring that organisational projects and changes incorporate the necessary systems and processes to meet regulatory requirements in relation to the provision and recording of health information.
I was at Portland District Health for 10 years as Director of Health Informatics and managed a team of 30 administration and Health Information staff. Prior to completing my Health Information Management degree, I gained fifteen years' experience in IT projects in the health, travel and communications industries. This included living in Dublin, Ireland for four years working as a Business Analyst and project manager for a large mobile telecommunications company. I have also worked in marketing and advertising and was a qualified travel agent before changing to the health industry.
With a long history in the public health sector, I have worked at Portland District Health, The Royal Melbourne Hospital, Royal Talbot Rehabilitation Centre and the Victorian Cytology Service. An inaugural Certified Health Informatician of Australia and passionate about health informatics, change management and the supporting business processes, I play an active role in the development of the electronic health record in Victoria.
Role
Technical Health Information Manager
Employer
Favourite things
My dog, Roxy. Chocolate
I'm passionate about
Playing with new gadgets and technology (screen addicted)