Examining innovation in health
Roundtable: Leaders examining practical change in the age of digital disruption.
How do we embrace innovation and practical change in healthcare in a time of digital disruption? The Innovating Health Series to date has highlighted the need for stronger leadership, understanding the potential of digital, allowing space for creativity and innovation, highlighting the need to work collaboratively, and ensuring the need for health practitioner and consumer engagement as a critical piece in creating new value in the digital age.
This roundtable event will shift our focus in the series to the 'how'. How we can embed innovation into a large health enterprise. How we can bring diverse partners together to innovate across the care continuum? How do we provide space to innovate and change in an already demanding and busy workplace? It will pose and examine a real life problem shared by a health executive, generate discussion, and incorporate an approach to work through collective ideas to practical solutions that can be shared immediately back in the workplace.
Insights
Our key take-away as participants and observers at the event were:
The culture, approaches and systems required for effective innovation in healthcare
What are the business drivers of innovation in healthcare?
What are the disruptive services, product offerings, technologies and business models in the healthcare landscape?
How do we manage the risks and inherent failures of innovation?
How do we trial new ideas beyond the domains of our current funding, systems and processes?
How do we leverage the cross-functional and cross-industry collaboration that innovation demands?
This session also reflected on the Australian Government's Innovation Statement and State government programs, and highlighted changes in legislation regarding corporate governance and innovation.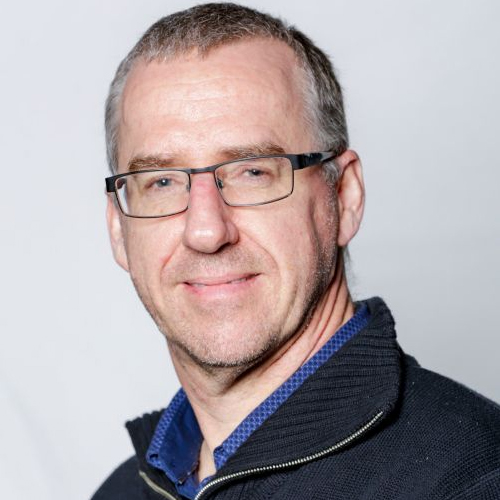 Innovation guide
Chris Bain is an experienced former clinician, having worked clinically across the healthcare spectrum, and a health IMT practitioner, with a unique set of qualifications. He is an Australian leader in UX. He has extensive experience in designing, leading and running operational Information Management and Technology functions in healthcare organisations. He is also an active researcher and supervisor of post graduate students, with an adjunct appointment in the Monash University Faculty of IT. His chief interests are in the usability of technology in healthcare, data and analytics, software and system evaluation, technology ecosystems and the governance of IT and data.