Community of Practice
UX Network
Join the Institute's Community of Practice on UX to network, learn and enhance your own knowledge and experience in this evolving field.
Dr Chris Marmo, Paper Giant
What is UX?
We often get stuck thinking about the complexity of change in big IT systems and in big organisations. User experience and human-centred design help us think about health consumers and design directly for them.
Great UX gives meaning to a service. It shows that the service knows you, sees you, hears you. This is true for consumers and healthcare professionals. To truly know the end-user, you need to use different design methods not just business intelligence (BI) and demographic and activity data.
The process around UX, which is to include users in decision-making, makes different kinds of impact. It helps organisations be better at what they do, and minimises the risk of doing the wrong thing.
The Institute hosts dozens of events nationally each year.
User Experience (UX) on Digital Health TV
A member-exclusive benefit featuring hundreds of videos.
UX saving lives: Why design in healthcare matters
Incorporating the principles of design into virtual care and telehealth services
Webinar - Running a great health IT Project with user experience (UX) in mind
Best practice improving the patient experience: An international perspective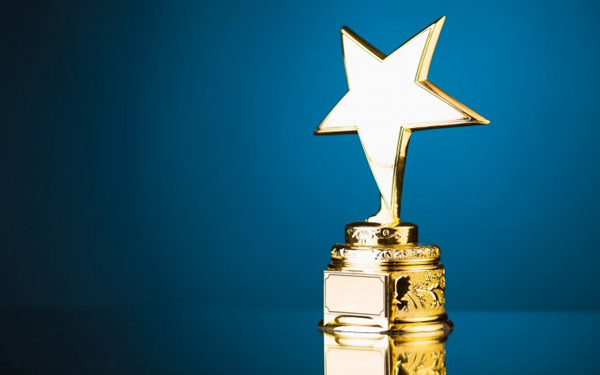 UX achievements to date
UX Network Community of Practice

Community blogs, learnings and insights
If you would like to contribute to our community of practice and have something to say, send us an email.
Congratulations to the new AIDH Branch Committees Thank you to everyone who nominated in the recent Branch elections, there was a record number of nominations this year with five of the six Branches going to a member vote. It was a competitive election...
read more
Have an interest in the UX Network or UX Design?
Are you involved in user experience or want to be? Do you have any suggestions, ideas or would like to get involved in this community of practice?
Want to join the Institute?
Do you want to join our community? As a valued member of the Institute, you will have a voice in shaping the future of healthcare.