Institute Summit sponsor content
FHIR and SNOMED CT, chatbots and COVID-19 monitoring: CSIRO's e-Health experts in Brisbane
Attending the Digital Health Institute Summit in Brisbane on 10 November? Here's what you can expect to hear from some of the experts at CSIRO's world-leading Australian e-Health Research Centre (AEHRC).
Masterclass: Analysing health data using FHIR and SNOMED CT
Health informaticians face a changing landscape of health data and clinical terminology standards, and this is creating change within analytic workflows.
Don't miss the special masterclass presented by AEHRC's John Grimes and Kylynn Loi. Learn about the challenges related to analytics with FHIR and SNOMED CT, and hear about some of the tools and techniques that can be used to help.
AEHRC's clinical terminology work is in demand around the world, so be sure to grab a seat!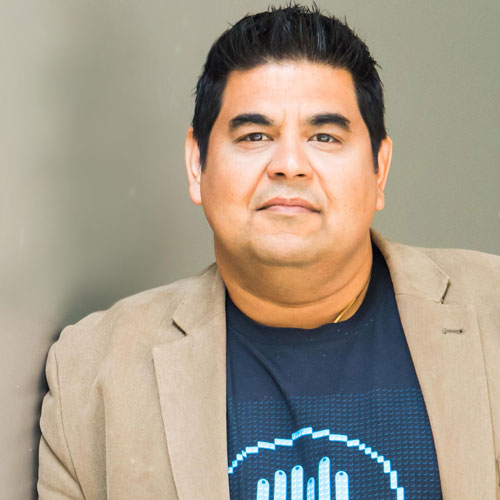 A COVID-19 barometer
Hear from Dr Sankalp Khanna and Queensland Health's Dr Ides Wong on A COVID-19 barometer: A dynamic monitoring system for transmission and broader health impacts.
Tune in to hear about their platform combining data from various agencies to understand, at a population level, changes to health and behaviour over time. Learn how it can inform monitoring and decision making, and boost system preparedness, response and resilience against future crises.
Pandora's bot
Head to a thought-provoking session by AEHRC's Dr David Ireland and Dr Dana Bradford on Pandora's bot: Insights from the syntax and semantics of suicide notes. Hear about how conversation agents (chatbots) for health care need to better handle utterances related to mental health, and how suicide notes can be used to identify language patterns that might indicate mental distress.